James (Suddoth2) was Diagnosed with Testicular Cancer in January, Jan 28th he had surgery to remove the right Testical to remove the cancer mass.  Two weeks after his surgery Blood work looked good and everything seemed fine.
On June 6th, His birthday he woke up in severe pain, He went to the Dr's and they said he had a urinary tract infection. They gave him medication to see if that helped. Three days later still in severe pain James went to the ER. They found a new Mass near the kidney blocking flow to the ureter, causing the kidney to swell. They performed a stint surgery to unblock the flow. Lots of more test were done in the later weeks finding another smaller mass a little higher up also. Luckly nothing spread higher in his lungs or brain.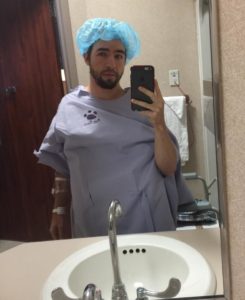 July 5th was his first day of Chemotherapy, it was a long week but James was feeling well. the last two weeks after receiving bleomycin  he was had his throat swell up and got a fever. Hopefully these side effects don't get any worse in the weeks to come.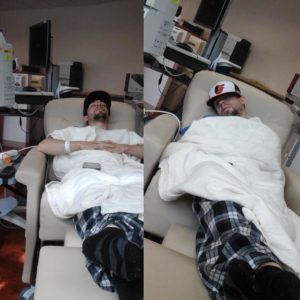 The Other day James started losing his hair, So he went and got his hair cut short military style.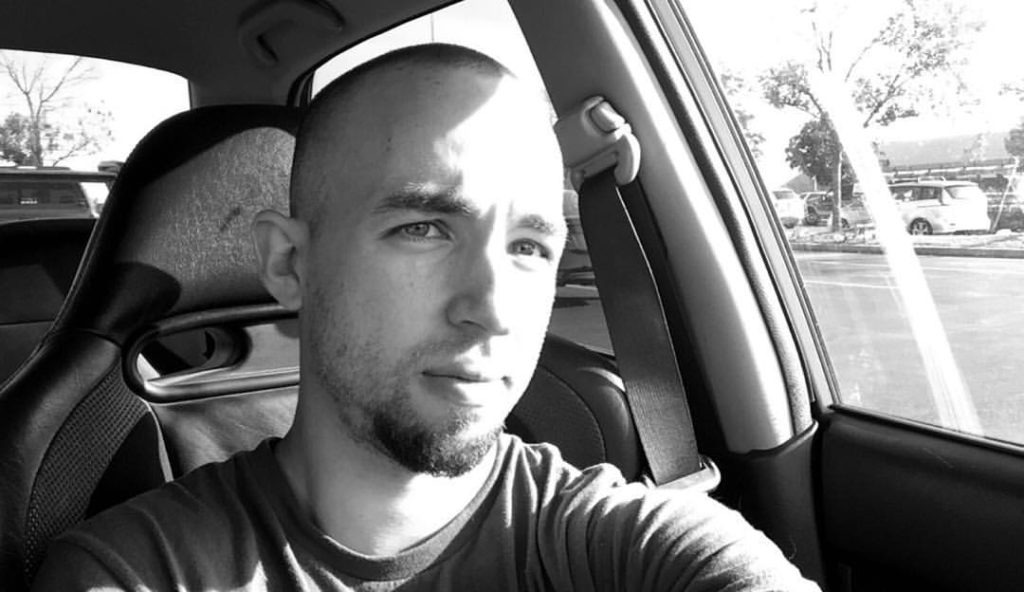 If you Would like to follow James on his journey battling cancer follow him on twitter @suddoth2, instagram.com/suddoth2 & snapchat @suddoth2.